New pan-European legislation to prevent motoring offenders from avoiding justice comes into force in November.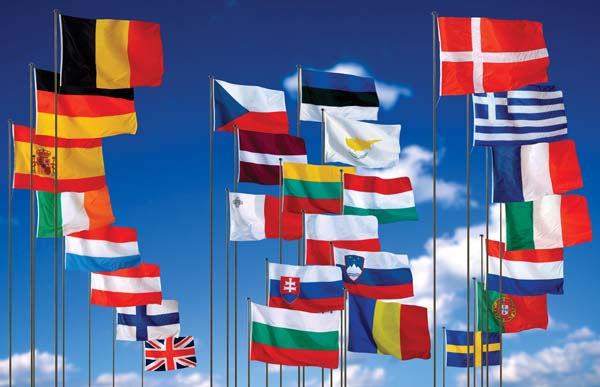 Drivers across the European Union will face penalties for breaking traffic laws when driving outside their home country. The regulations will come into force by November 7, the deadline date for EU Member states to implement the Directive facilitating cross border exchange of information on road safety related traffic offences.
There are eight offences included in the text of the EU Directive:
· Speeding
· Not using a seatbelt
· Not stopping at a red traffic light or other mandatory stop signal
· Drink driving
· Driving under the influence of drugs
· Not wearing a helmet (for motorcyclists)
· Using a forbidden lane (such as the forbidden use of an emergency lane, a lane reserved for public transport, or a lane closed down for road works)
· Illegally using a mobile phone, or any other communications device, while driving.