Few people would dispute that texting while driving is incredibily stupid and dangerous. Now a New Jersey Court has decided that not only drivers should be held liable for texting-related accidents.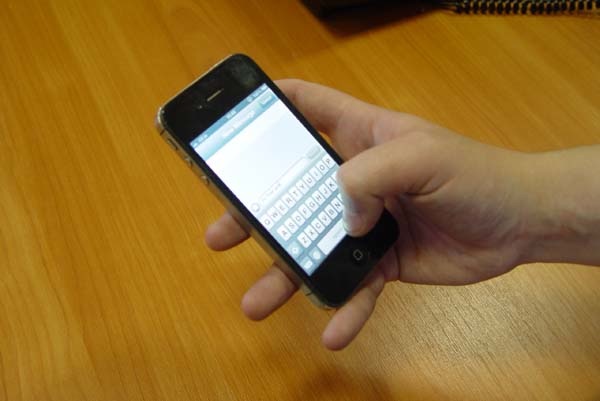 The Court says that someone who sends a text message to another person should be held liable for a texting-related accident if the sender is aware that the message's recipient is behind the wheel.
The Court has stated that the sender of a text message could potentially be liable if an accident is caused by texting, if the sender knows or has special reason to know that the recipient would view the text while driving and thus be distracted.
It's definitely something worth considering when you're firing off messages to your friends. if you know they're behind the wheel, it might be smart to just send them later.