The busy town of Claremorris town has a new Zebra crossing to help keep school pupils and other pedestrians safe. The zebra crossing will be officially opened on Thursday, by members of Mayo County Council, An Taisce, An Garda Síochána and pupils from local Schools.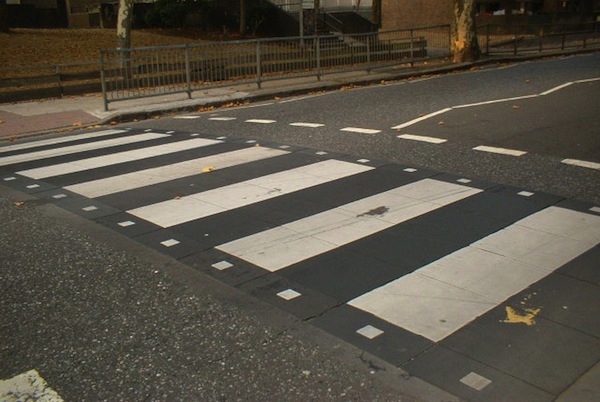 Noel Gibbons, Mayo Road Safety Officer said: "The pedestrian crossing or zebra crossing, is intended to guarantee pedestrians and wheelchair users a safe way of crossing the road. Unfortunately, accidents at zebra crossings are all too common nationwide so extra care and a better understanding of zebra crossing is called for."
This crossing has black and white stripes (like a zebra) with orange flashing beacons at each end. A Zebra crossing gives the pedestrian right of way once their foot is on the crossing. However, pedestrians must make sure that all the traffic has stopped before crossing and they should keep looking and listening as they cross.