The Institute of Advanced Motorists (IAM) is advising motorists on driving in the wetter and cooler weather of autumn.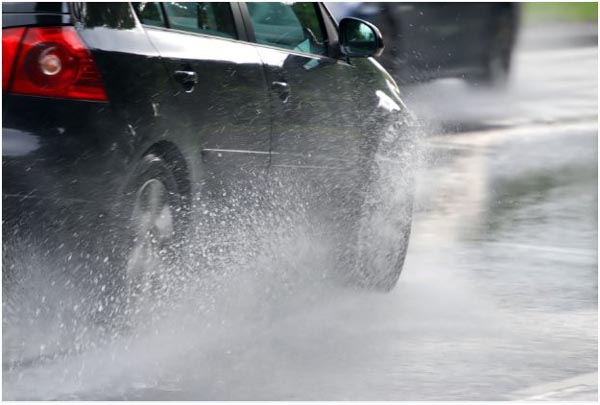 As it gets further into autumn and the temperature drops, clear your windscreens of condensation or ice before setting off. Always give yourself extra time to ensure you can see though your windows clearly before starting your journey.
A patch of wet leaves can be as dangerous as hitting standing water. Take care and reduce your speed before driving onto them – they can be severely slippery.
As the days get shorter, remember to turn on your headlights before sunset and keep them on for an hour after sunrise so that it's easier for drivers to see you in twilight.
Autumn can take its toll on car batteries, keep the top of the battery clean and dry and make sure the terminals are tight and free from corrosion.
If a battery is more than three years old, check it now; you might save yourself many a frustrating start to a morning.
Make sure your wiper blades are in good condition. If they squeak as they wipe, they probably need replacing. And always make sure they are turned off before starting the ignition to save the blades and the risk of a blown motor fuse when the first frost hits.