The Royal Society for the Prevention of Accidents (RoSPA) is urging drivers to keep an eye out for vulnerable road users and to watch their speed as the clocks go back this Sunday (October 27).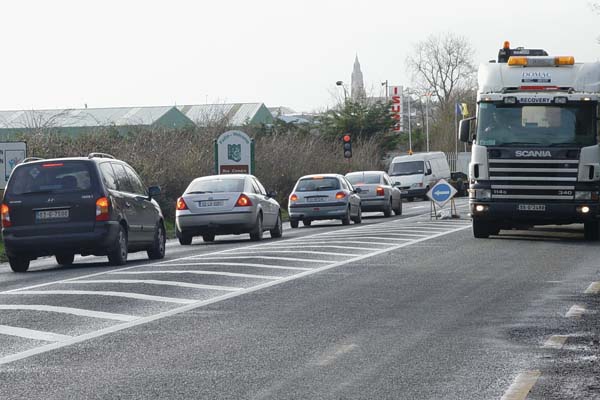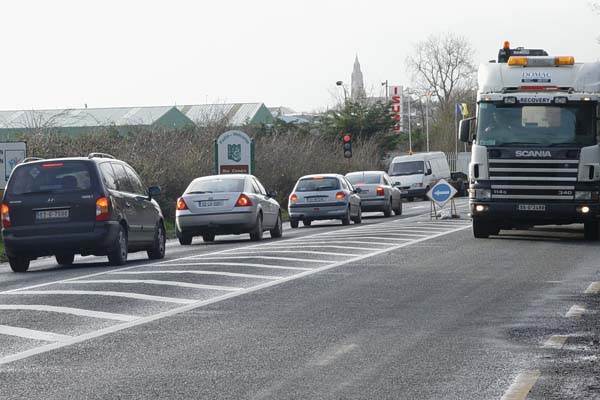 Cyclists and pedestrians are also being advised to "be seen and be safe" as the end of British Summer Time approaches. Out and about during darkness for longer periods, the reduced visibility can make them harder to see.
The accident prevention charity is recommending that cyclists wear brightly-coloured or fluorescent clothing in daylight and reflective clothing or accessories in the dark. By law, cycles must have front and rear lights switched on in the dark and be fitted with reflectors.
Pedestrians, including joggers, are being reminded that it is hard for motorists to see them if they are wearing dark clothing.