Kids love all things 'Glow in the Dark', so it shouldn't be a problem convincing them to adopt fluorescent reflective clothing and accessories this winter.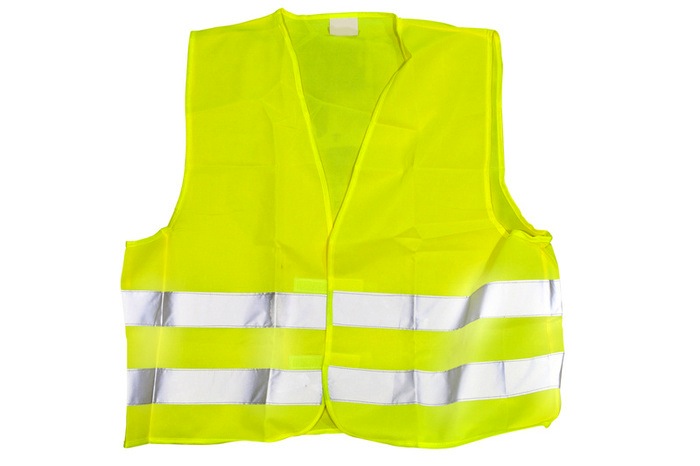 And parents should not let the kids simply 'Glow it Alone' but wear a fluorescent reflective safety jacket for the winter 'school walk' themselves.
Taking these steps will considerably improve the wearers' safety and ensure they are seen more clearly as motorists and other road users adapt to the lack of daylight and hazardous winter weather conditions.