If you are a designated driver over the Christmas period and end up driving a friend's car here are a few handy tips from the AA to make sure you get home safe and sound.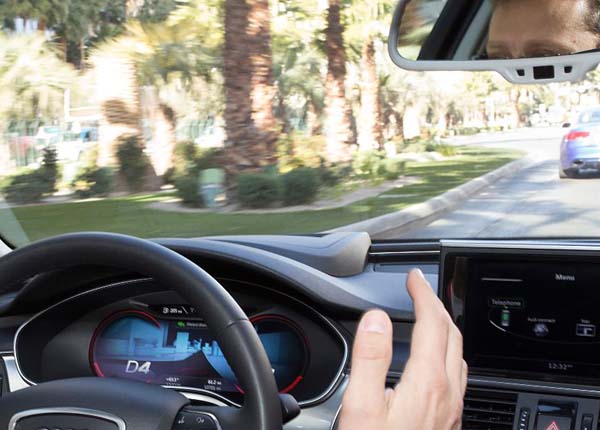 Designated drivers do also have the responsibility to make sure their car is fit for driving. Here are some of The AA's tips for designated drivers:
·         Seatbelts – Make sure each seatbelt is accessible. Seatbelts in the back can often become lodged between the seats if they have been folded down. Before setting off, make sure everyone is wearing a seatbelt.
·         Windscreen wipers – Windscreen wipers do wear out so they may need to be changed.
·         Tyres – Check tyre pressure and tread depth before setting off on any journey. Poor tyres increase the risk of a puncture and may affect traction.
·         Lights – Make sure all lights are working. For example, it's very dangerous to drive with only one headlight as oncoming traffic may mistake you for a motorcycle and may not allow you enough room to pass.
·         De-icer – De-icer is a must for the winter months. Using boiling water may crack your windscreen. Window cleaner wipes may also help to clear condensation from the inside of the window.
·         Numbers – Don't take more than the safe number of people in your car to save on doing two trips. Not only is it incredibly dangerous but your insurance may not cover you completely in the event of a collision.
Collisions do happen and it's very important to know that you'll be well looked after if it does happen. The great thing about being insured with The AA is that not only will they pay an approved garage directly, rather than making you pay upfront, only to claim it back later, but they will also offer you a courtesy car while you're car is being fixed.
Thinking of advertising in the SafeDriving.ie Directory of Approved Driving Instructors? Contact our Business Development Manager, Declan Delaney on 087 6735223.