Transport Minister Leo Varadkar has published the Road Traffic Bill 2013 following its sign-off by Cabinet.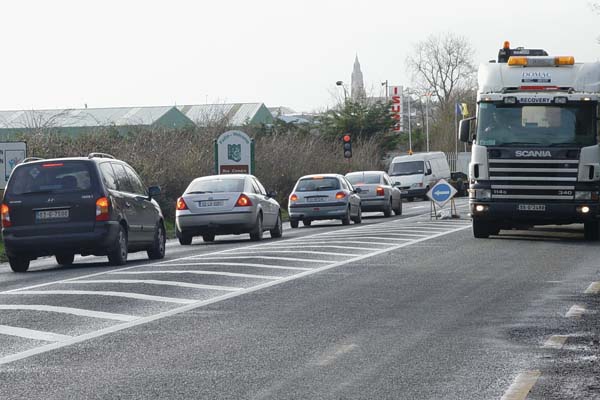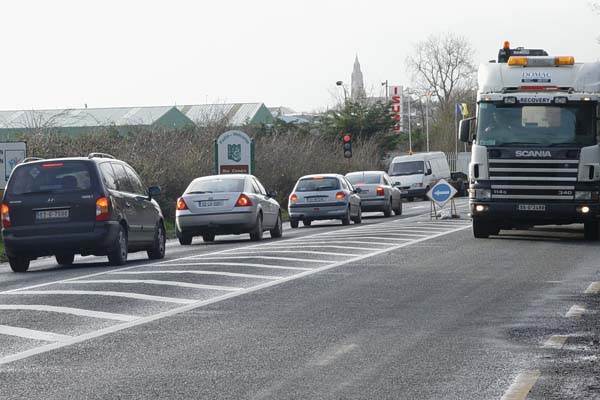 The measures in the Bill, according to the Minister will enhance safety on Irish roads by legislating for roadside impairment tests for drug driving, higher penalty points for speeding, mobile phone use and not wearing seatbelts, and will allow unconscious drivers to be tested.
The Minister appealed to motorists to renew efforts to drive safely following an increase in road fatalities so far this year.
"Last year saw the lowest number of deaths ever recorded on Irish roads, but the rise in fatalities so far this year is deeply worrying. The measures in this Bill will have a significant effect on road safety by targeting key areas. We will strengthen the penalty points system, legislate for roadside impairment testing for drug driving, and reinforce the driver learning process," Minister Varadkar said.
"My intention is to introduce this Bill in the Oireachtas as quickly as possible. I am concerned that the number of road fatalities for the first half of this year has exceeded that of the past two years. Every road user has a responsibility to behave safely, whether you are a driver, motorcyclist, cyclist or pedestrian. I appeal to everyone to take extra care, and ask motorists in particular to slow down."
The Bill was drafted following consultation with the Oireachtas Transport Committee, in particular the changes to the penalty points system.
As of today, 91 people have lost their lives on our roads in 2013, compared with 89 at the same time in 2012 and 88 in 2011.