According to an AA Motor Insurance survey of over 16,000 people almost 42 per cent don't think that roadworks are well lit at night and almost 67 per cent have come across roadworks that they considered to be dangerous. With this in mind, the AA is advising motorists to plan ahead to avoid roadworks and prepare their car for driving in the dark.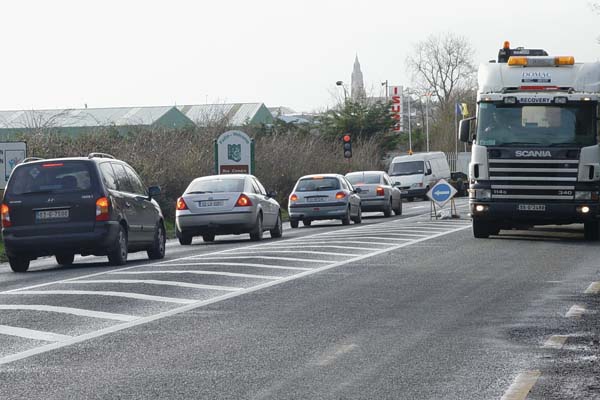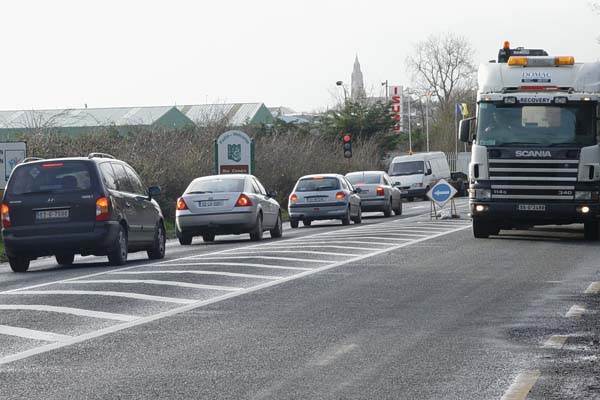 "There are so many simple things that can be done to help anyone driving at night, " says Conor Faughnan Director of Consumer Affairs at the AA. "Firstly, any trip in a one-eyed monster should be avoided; check all your car lights are working before setting off."
With roadworks, you will often find uneven road surfaces and debris can often cause damage to cars. Any small bit of rubble coming off the tyre of a vehicle in front of you, could crack your windscreen or put a ding in your car. Loose chippings can also hinder traction, and if you're driving at speed, it can cause your car to go into a spin. Despite this though, 48 per ecnt of those polled believe reduced speed limits through roadworks are too low.
"It is extremely important that motorists obey reduced speed limits while driving through a stretch of road where works are ongoing," says Faughnan. "Not only are these limits in place to reflect the possibility of a poor, temporary road surface, but they are also there to protect those working on the site. Mind you, it is very frustrating when there are signs in place and there does not seem to be any workmen on site or work underway."
Almost 62 per cent of those who answered the AA's survey said they have come across roadworks where there have been no workmen for long periods during working hours. On top of this, 55 per cent of people don't believe that roadworks in Ireland are carried out in a timely manner.
"This is dangerous because it leads to motorists distrusting a roadworks sign when they see it, " says Faughnan. "Signs should only be in place when they are meaningful. In fact this is one of the recommendations on the recently launched speed limits review. It is important to make sure that people have faith in the signage. That is undermined when they come across reduced speed limit and roadworks signs where the road appears fine and there doesn't seem to be any work going on."