Motorists, including haulage operators are being urged to check their lights, especially their headlights.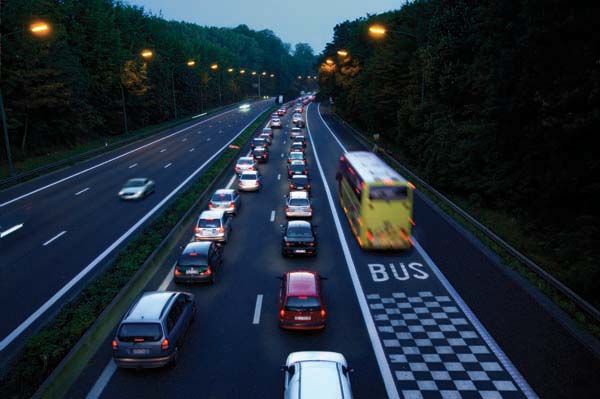 Mayo Co. Co. Road Safety Officer Noel Gibbons says there are hordes of cyclops who are prowling the darkness threatening our safety. In Greek mythology and later Roman mythology, a cyclops, is a member of a primordial race of giants, each with a single eye in the middle of its forehead. But we now have a different race on our roads.
The cyclops are vehicles with one failed headlight. "Sadly, it is far too evident that many motorists are not checking that both of their vehicle's headlights are working correctly." At the start of every journey, drivers should take 60 seconds to ensure that each headlight is working and adjusted correctly," he said.
The easiest way to do that is by looking for the headlights' reflection on a window, or against a wall or fence or switch on your lights and walk around your vehicle .
"Sometimes, headlights – not parking lights – need to be used even before official lighting up time. If you find it difficult to see others, they will find it difficult to see you."