The European Commission has given the go-ahead to the Combined Learning Objectives for Safer European Roads – CLOSER project enabling the International Road Transport Union (IRU) to create safer European road operations through the development of new training materials in the fields of cabotage, cargo securing, and driving and rest time rules, to improve the efficiency and harmonisation of roadside and company checks. Training materials will be aimed at all key road transport professionals, including controllers, transport managers and drivers.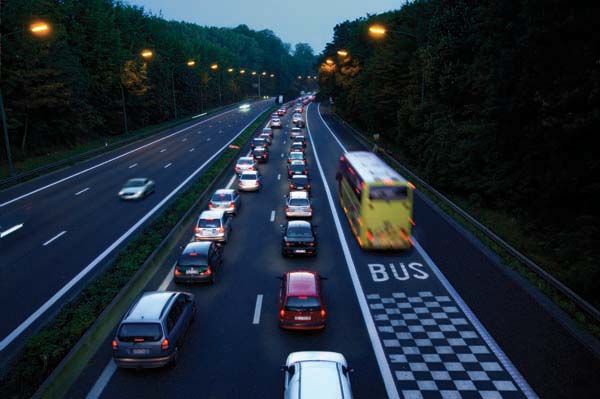 CLOSER will allow the IRU to further build on established partnerships with Euro Contrôle Route, TISPOL and CORTE from the enforcement community, also extending the existing cooperation with the European Transport Workers' Federation.
The project will be coordinated by AFT, a vocational educational training provider in transport and logistics in France.