In-car voice activated technology, which allow the driver to keep their hands on the steering wheel and eyes on the road, actually pose a road safety risk.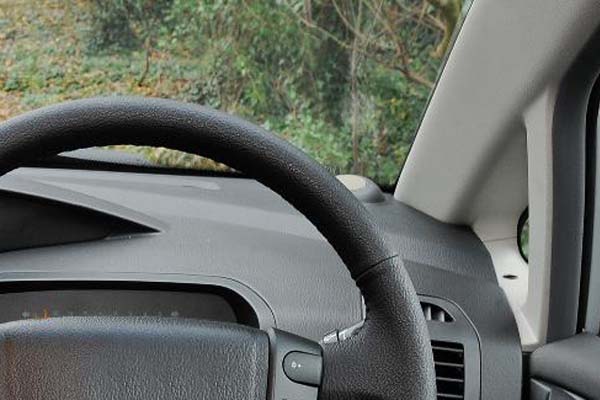 A US study has concluded that voice-activated systems take the driver's mind off the task in hand, and can be the source of major distraction.
These systems let drivers use voice commands to dictate a text, send an email and even update a Facebook page.
However, carmakers say the systems not only address safety concerns, but also cater to consumers who increasingly want to stay connected on the Internet while driving.