Tyre manufacturer, Bridgestone is advising motorists across Europe that are still driving on winter tyres to make the switch summer pattens.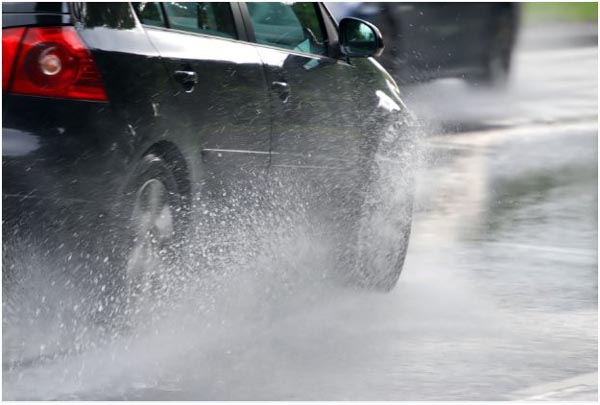 Now that the weather is warmer, summer tyres are by far the best choice, not only when it comes to safety but also in terms of fuel economy, tyre life and all round performance, Bridgestone says.
A good rule of thumb to remember is to change your tyres when you change your clocks; from winter time to summer time, from winter tyres to summer tyres.
As part of its global commitment to road safety, Bridgestone, is advising any motorists still driving on winter tyres to urgently make the switch now back to summer tyres. The softer compounds and specialised tread designs of winter tyres make them less suitable as the temperatures increase.
Internal test data has shown that depending on road conditions and temperature, performance gaps  between the winter and summer tyres  in terms of braking or handling can vary between 30 per cent and  8 per cent respectively.
In some cases, in wet weather, a vehicle fitted with good quality summer tyres will have a braking distance of up to 30 per cent shorter than a vehicle fitted with winter tyres at ambient temperatures of approx. 30°C. In certain conditions, that difference equals even two times the length of the actual car !