Mayo students receiving their Leaving Certificate results are also being asked to sign a pledge to drive safely.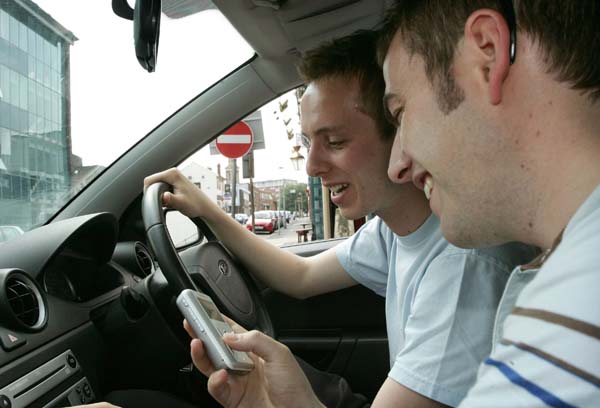 The students will also be asked to sign up to a Get Home Safely Driver Contract.
The driver contract contains a number of top tips that the student can follow to ensure that they stay safe on the roads.
"Get Home Safely" is a regional road safety campaign which has been organised by Mayo County Council and supported by the Gardai in Co. Mayo.
Derrick Gannon Regional Traffic Inspector said: "We would urge parents to discuss their children's plan for the evening, ask where they are going, who they are going with, how and when they plan on getting home including those walking and cycling."
Noel Gibbons, Road Safety Officer, Mayo Co. Co. said: "We would urge parents to discuss their children's plan for the evening, ask where they are going, who they are going with, how and when they plan on getting home."
"We want young people to be aware of the dangers in cars and not to put themselves or their friends at risk, especially when it comes to travelling to venues to celebrate."