Young drivers are being urged to learn how to carry out basic vehicle safety checks in order to avoid breakdowns and drive safely on the country's roads.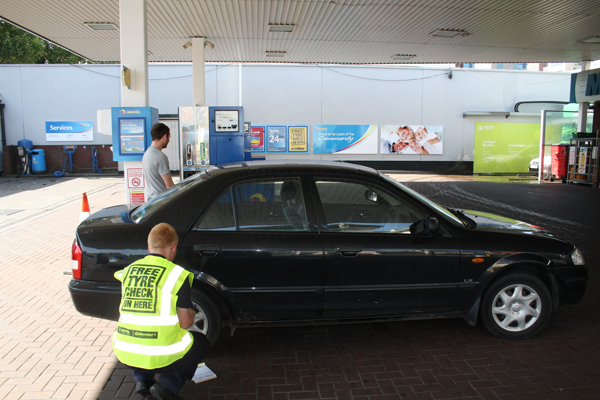 As part of learning to drive, it's likely that young will have been taught how to do basic checks on their vehicle – tyre tread and pressure, fluid levels, lights, and mirrors and windows.
However, it's important that you spend a few minutes each week doing each of these checks in order to avoid a breakdown and drive safely.