Leading tyre manufacturer, Michelin is warning drivers not to become over reliant on tyre pressure monitoring systems (TPMS).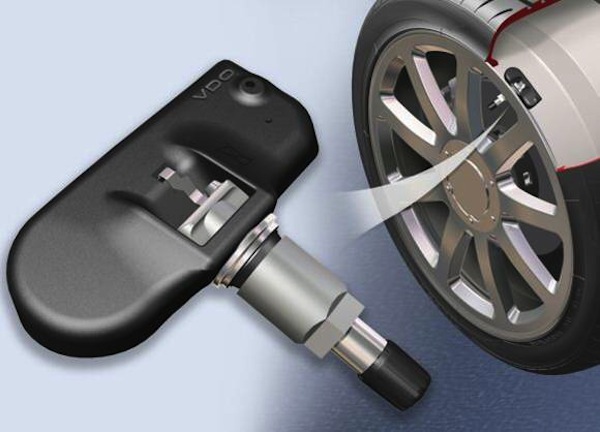 Welcoming the new electronic safety device – which will be required as a standard fitment on all newly manufactured cars from November 2014 – Michelin's Head of Fleet Dave Crinson said: "Although it is an excellent tool, there is the possibility it could encourage drivers to act only when the alarm is raised."
"Because the system only detects a reduction in tyre pressure, it is essential that drivers continue to carry out regular checks for tread depths and tyre damage," he stressed.
Michelin recommends that tyre pressures should be checked at least once a month and before long journeys. In UK studies conducted in 2012, Michelin reveals that only 28 per cent of vehicles tested were found to have the correct tyre pressures as recommended by the vehicle manufacturer.
Of the others, 30 per cent were being driven with pressures classified as 'dangerous' – between 8 and 14 psi under-inflated – while nine per cent were classified as 'very dangerous' – more than 14 psi below the recommended level.