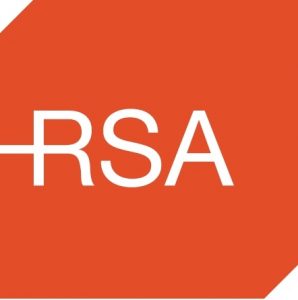 Road users are being warned of the dangers posed by fog, following a yellow weather warning from Met Éireann.   

The Road Safety Authority is asking Ireland's road users to slow down after a yellow weather warning for thunderstorms was issued today from 6am to 7pm. The RSA have provided a short video explaining how to stay safe in these harsh conditions: https://www.youtube.com/watch?v=PiSu7fbq9ks&list=PLi8nqrsVU6hvzmFBXTTAJqiUjDPaQaAqd&index=7 

The Road Safety Authority (RSA) is reminding road users to be aware of the dangers caused by 'sun glare' as Orange and Yellow weather warnings for High Temperatures have been issued for the next few days.